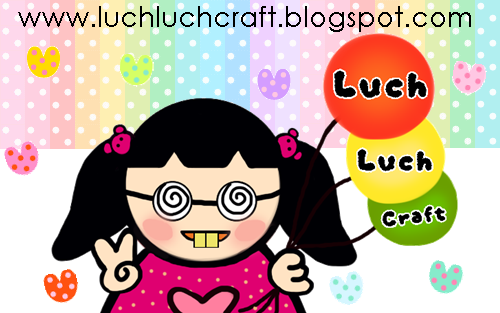 If you haven't notice yet. I HAVE NEW BANNER PICTURE!!
and I love it so much!! It's just so me!!
well it's not like I always have 3 balloons and yellow teeth or childish hair style lol
NO! but the color and the girl. It's just so me :)
The picture here It's made by Icha Lakawa aka BunnyAwn.
She's creating and drawing this girl. Isn't it cool? It's so neat and pretty colors.
Well, It's not because she's my sister and so I only talk good things. NO!
But you do agree that it's so SUPER DUPER CUTE, right? :)
ANIMATED GIF. What do you think??
For more pictures.
I wish she post more picture. She make many picture, she just didnt show it yet..
ANYWAYS
DO YOU WANT IT TOO?? A BANNER THAT DESCRIBE YOU OR YOUR BLOG?
She will make it for you, guys. Just tell her what do you want. She'll definitely make it for you.
NOT ONLY THAT
Did you already check her blog? Do you like her template?
She's making it by herself!!
That was not the first time she's making blog template
This is the
first blog template
she make and she posted it in
BlogSkins.com
And it's already become "SKIN OF THE DAY" which means it's the best skin!
You can download for free
HERE
Simply click "blogger main"
anyways that blog template was born 2 years ago. So it's old. She make many templates already. Too bad I counldn't show you because she delete -_-' and now it's just "CODE"
If you want her to make you a blog template and banner or any pictures
CONTACT HERE IN HER EMAIL
cwl.icha.gmail.com
------------------------------------------------------------------------------------------
Ok so now..
I have facebook fan page! YAY!
Please click "LIKE" for me ;)
Thank you! see you in next post~